Commons must iron out Buses Bill flaws


ISSUE NUMBER:

TT138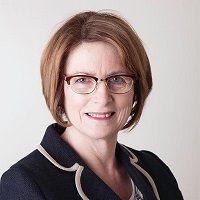 Bus services have rarely received the attention they deserve. Bus services are vital for a vast number of people, connecting them with education, jobs, their local communities. But it's clear that broadly, outside London, deregulation of bus services has not worked well for many passengers and communities.
The Government was right to bring forward legislation to give local transport authorities greater control over how bus services are planned, designed and run for the benefit of passengers and their communities. In its recently published report, the Transport Committee welcomed much of the bill.
The new arrangements have the potential to address some of the key failings of deregulation – by allowing local transport authorities to work with providers to design and specify services that better meet the needs of the local community. But there are some important problems for the bus sector which this bill does not address.
Full article available in the current issue of Transport Times